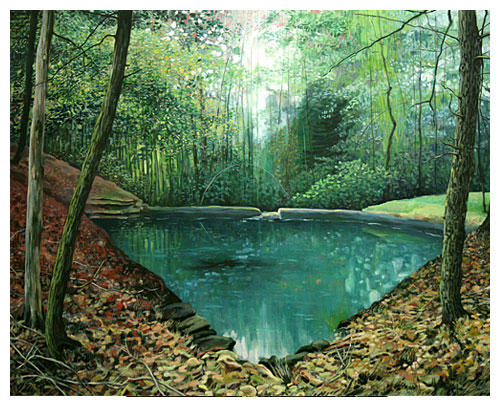 Artist Statement I work exclusively with landscape in my oil on canvas paintings, using that theme as a platform to explore new ways of representing space and form. I am also interested in using psychological content and color to investigate the impact of nature, and natural space on ...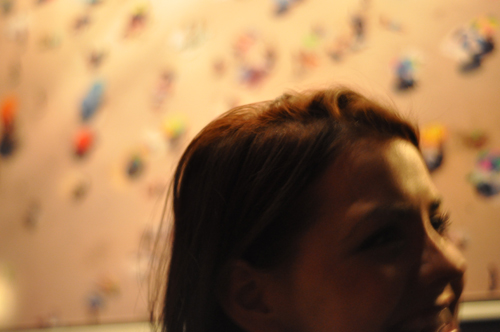 Cait Bliss, 2010 Eastern Parkway in Autumn, 2009 Garden Signage, 2009 Kingston Ave on a Saturday, 2009 Artist's Website http://www.jennylow.com/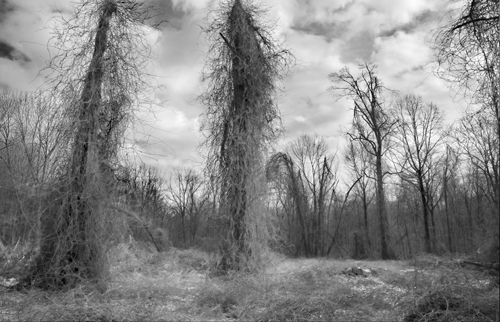 The Fowlers Trap Tangled with the Rabbit Holes The Shortest Distance Between Two Kindred Souls Is Love Wormholes in a Tree Artist Statement Big Dreams focuses around the idea that humankind shares a sort of imagery bank; elementary ideas from the beginning of time or archetypes as described by Carl Jung. With that said, ...